About TrueLife Wellness in Kissimmee, FL
TrueLife Wellness offers a personalized nutrition plan based on an optimum protein protocol. Our board-certified Dr. Katukuri recognized a need by providing a secure and effective weight loss program. Get customized care to meet your specific needs and wellness goals. For more information,

contact us

or

b

ook an appointment

online. We are conveniently located at

809 E Oak St. Suite #201, Kissimmee, FL

34744

.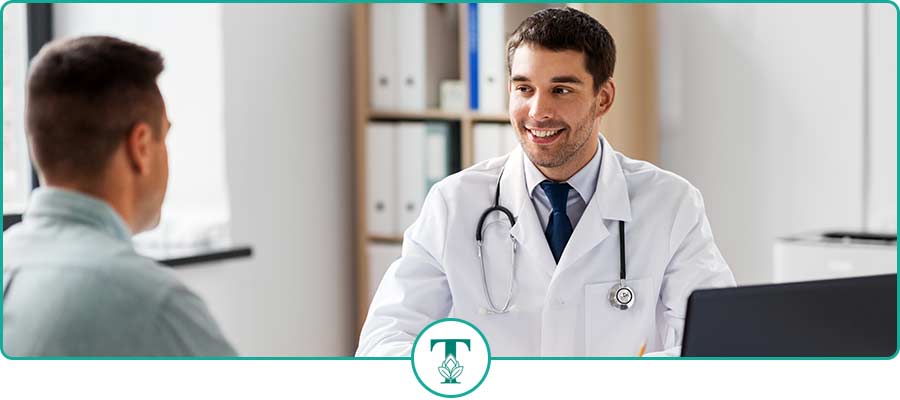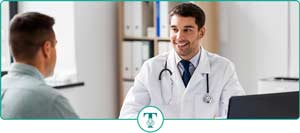 Welcome to Truelife Wellness, where we proudly introduce you to the esteemed gastroenterologist, Vinay Katukuri, MD FACG, a vital member of our dedicated team of healthcare providers. Dr. Katukuri brings a wealth of expertise and compassion to our wellness center with over 15 years of experience, specializing in gastroenterology, a field crucial for maintaining optimal digestive health. Whether you're looking to shed those extra pounds or seeking solutions for digestive health, Vinay Katukuri's comprehensive approach to wellness, in partnership with Truelife Wellness, is here to support you. Join us as we explore the exceptional care and knowledge that Dr. Vinay Katukuri brings to Truelife Wellness, helping you achieve a balanced and healthier life.